Direct customers:
4D, C.I.C, Comart spa, IMI Project, Paresa spa,Progra, SB Setec spa, Studio Tecnico MB, Siirtec Nigi spa, VEGA Engineering
Final customers:
ADMA, Agip KCO, Bonatti, Cairn, Comart, CERN (ITER), Degremont, Daewoo E&C, ENi E&P, Eni R&M, EniPower, Enppi, Gasco, GEA, JGC, Linde, Mayekawa, Mitsubishi Heavy Industries, OrionCarbons, Petrofac E&C Oman, Rivoira, Rosetti Marino, Sacmi, Snamprogetti, Sonatrach-Agip, Tecnicas Reunidas, Technofrigo, Tecnimont, Tozzi industries, Vinavil, Zhaikmunai
Best practice of:
ADMA, Daewoo, Eni, Snamprogetti, Shell, Tecnicas Reunidas, Technip, Total
Articles
The following articles represent an abstract of specific jobs. Our intention is to provide an overview of particular and interesting cases.
---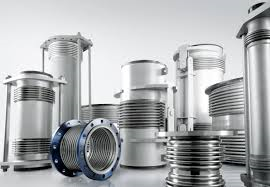 The analysis proposed on this article is an intervention on a pipe circuit dating back to the early 90s.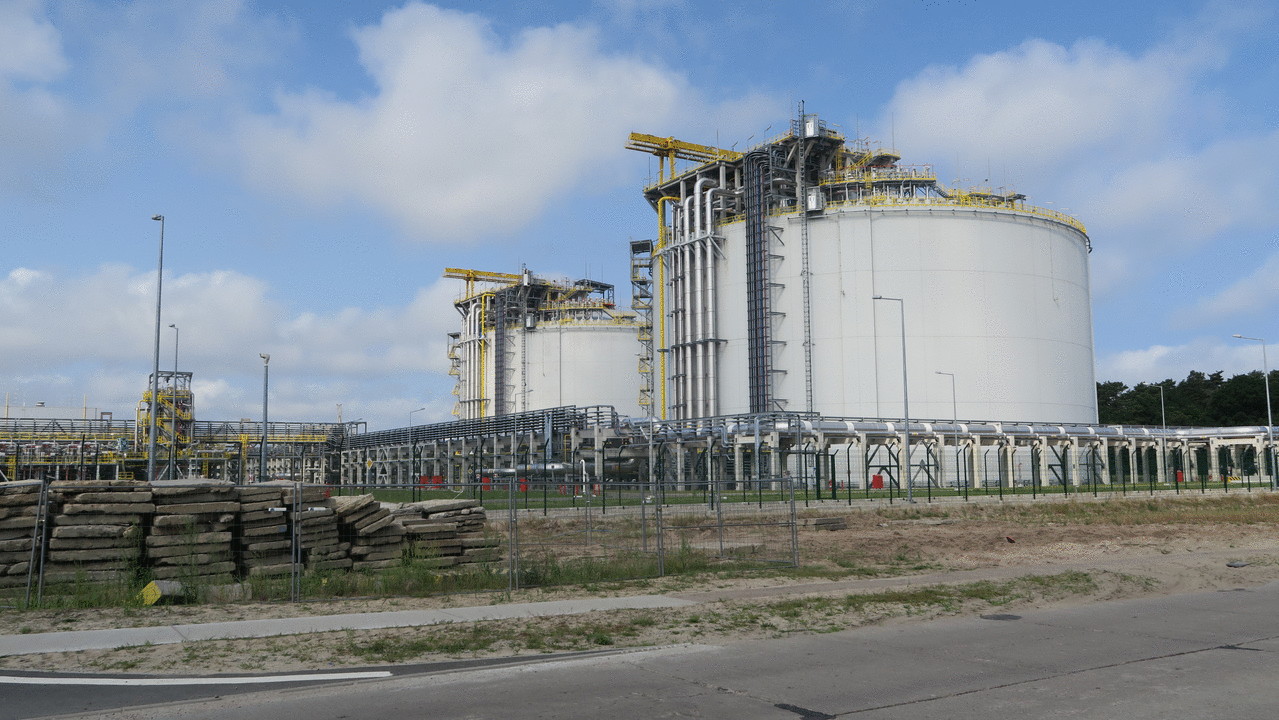 For an important customer in Northern Europe, we have performed stress analysis on different circuits concerning an LPG storage tank.